Thineskumar Thilakanathan, one of our most senior developers. More than 12 years of experience and is just as comfortable with Backend as Frontend. Right now Thines works for our customer 1177, where he develops frontend in Angular 11, Typescript and Bootstrap.
In his spare time he writes and performs music and broadcasts radio. We had a quick chat with him: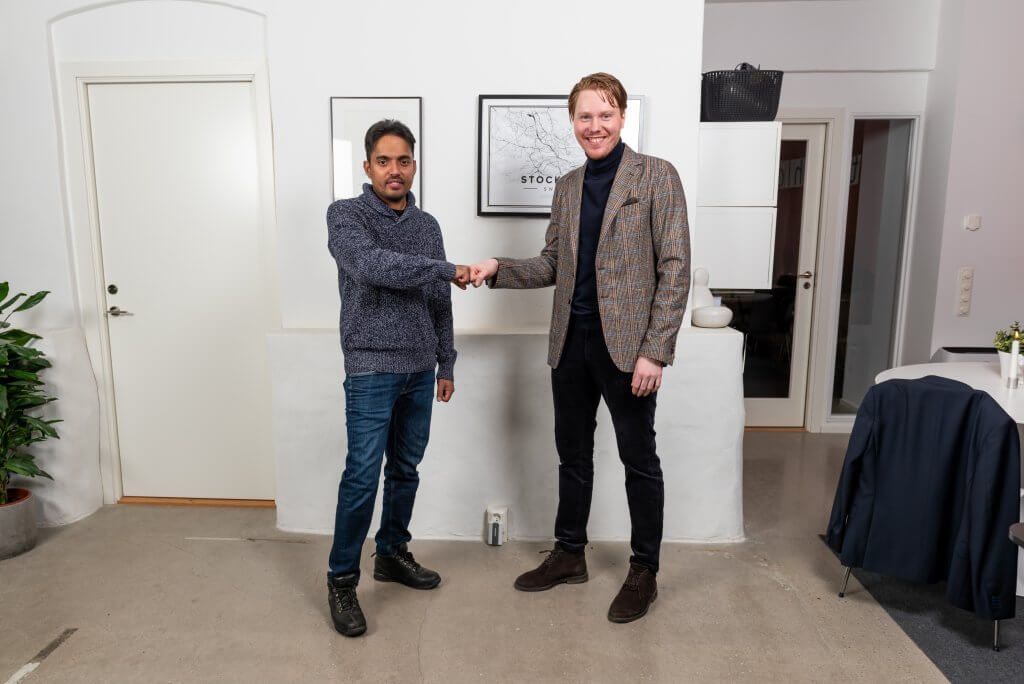 Why did you chose to work for Techlove?
Thines
Because Techlove is a fast growing company both with consulting and in-house. Also they treated me like a family member instead of just a technical person, which I like most, because it gave me more freedom to share my thoughts.
What's different with Techlove?
Thines
The difference with Techlove is having a developer/employee friendly contract policy, also help and improvement support is great.
Any comment on the current market for developers?
Thines
Current market is growing faster than ever expected. The tools and techniques are really competing with each other. So the developers has to know many tools to be in the market. But mastering all the tools is not that easy. I would recommend the developers to focus on the tools that they are most interested in. But in some cases developers may have to know a little bit about other tools and languages.